With our calibrated measuring and test equipment items, air-conditioned measuring rooms, as well a qualified staff we assure reliable precision and quality of your products. Thus, in reliable processes, we are able to implement the highest requirements imposed on dimensional and surface tolerances in manufacturing and quality controls.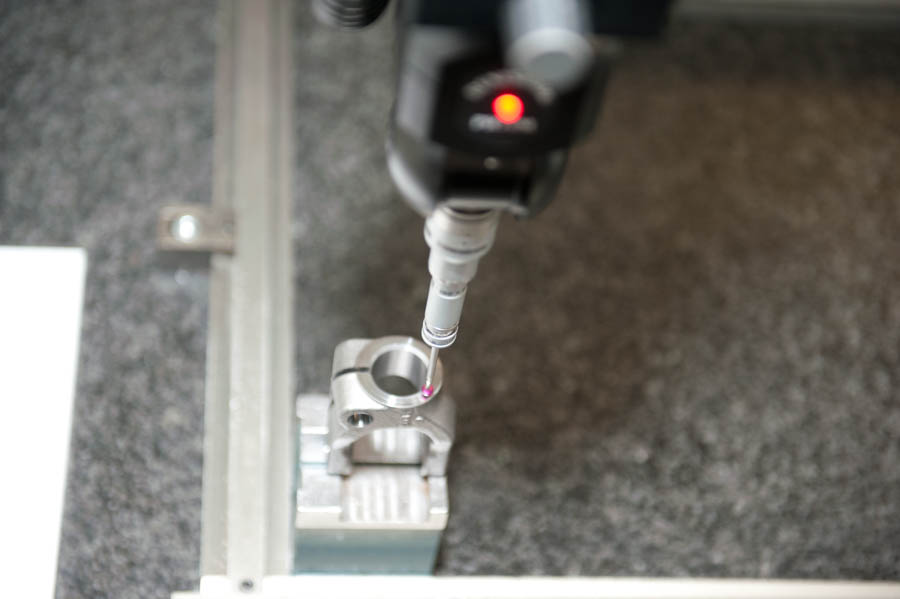 3D-Metrology
Two Modern CNC-controlled 3D measuring machines of various sizes and configurations.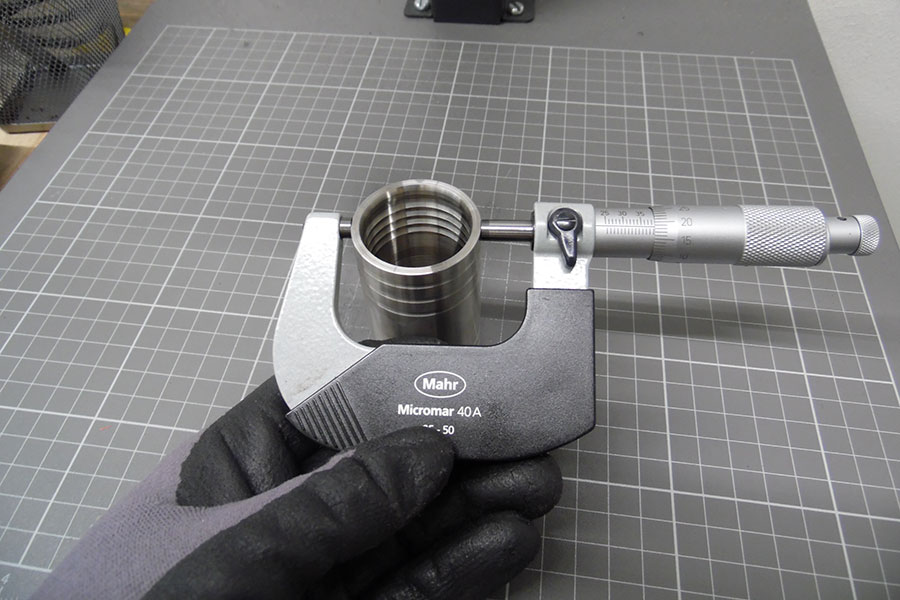 Manual Measurement
Versatile portfolio of analog and digital measuring and inspection devices.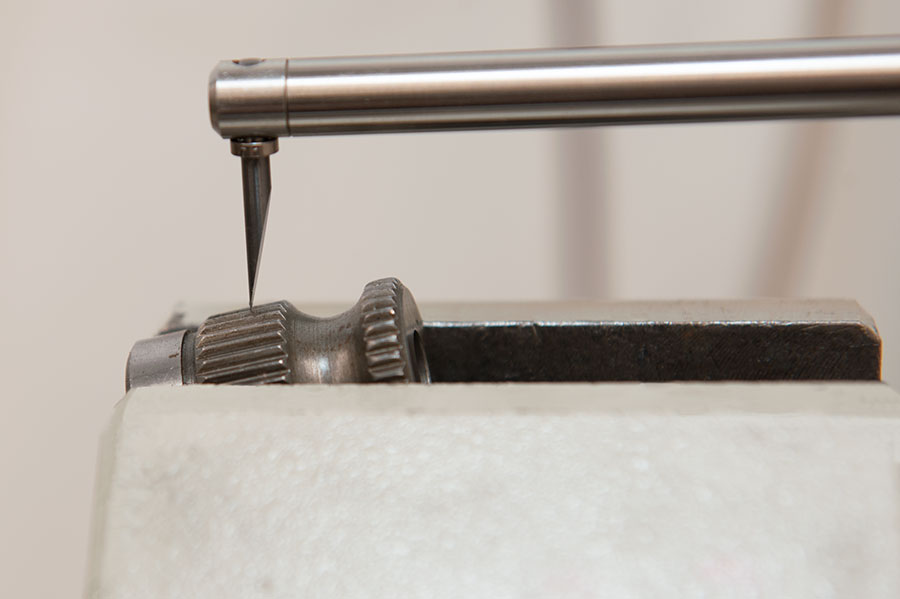 Other Measuring Technology
Roughness and contour measurement, magnetic powder crack detection.
WHERE TO FIND US
Bohn Gesellschaft für mech. Fertigung mbH
Motzener Straße 24
D-12277 Berlin
Tel. +49 (0)30-72 00 35-0
Fax +49 (0)30-72 00 35-10
E-Mail: info@bohn-cnc.de